Determines if two faces are likely to correspond to the same person
E-KYC aka Electronic version of Know Your Customer provode you the best digital experience for identification and digital signining which capable of operating with image obtained from a scanner, a mobile device camera as we as web camera in real time. Our offer is directed at all business customers who would like to provide customer identification and contract conclusion online.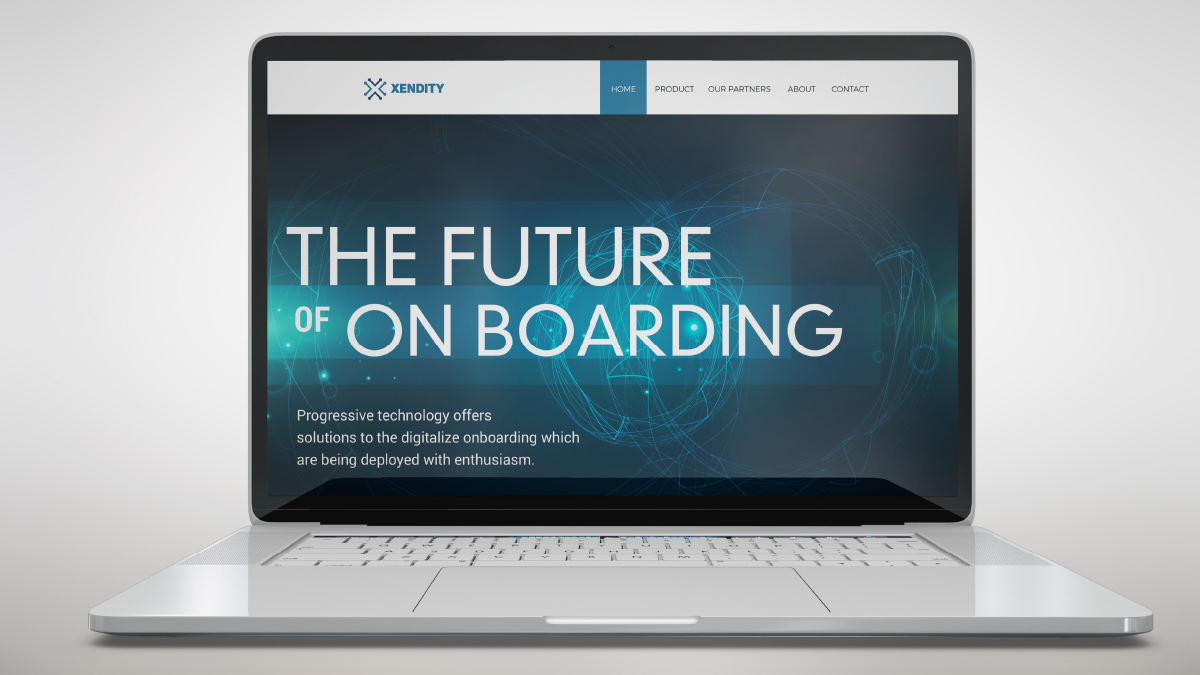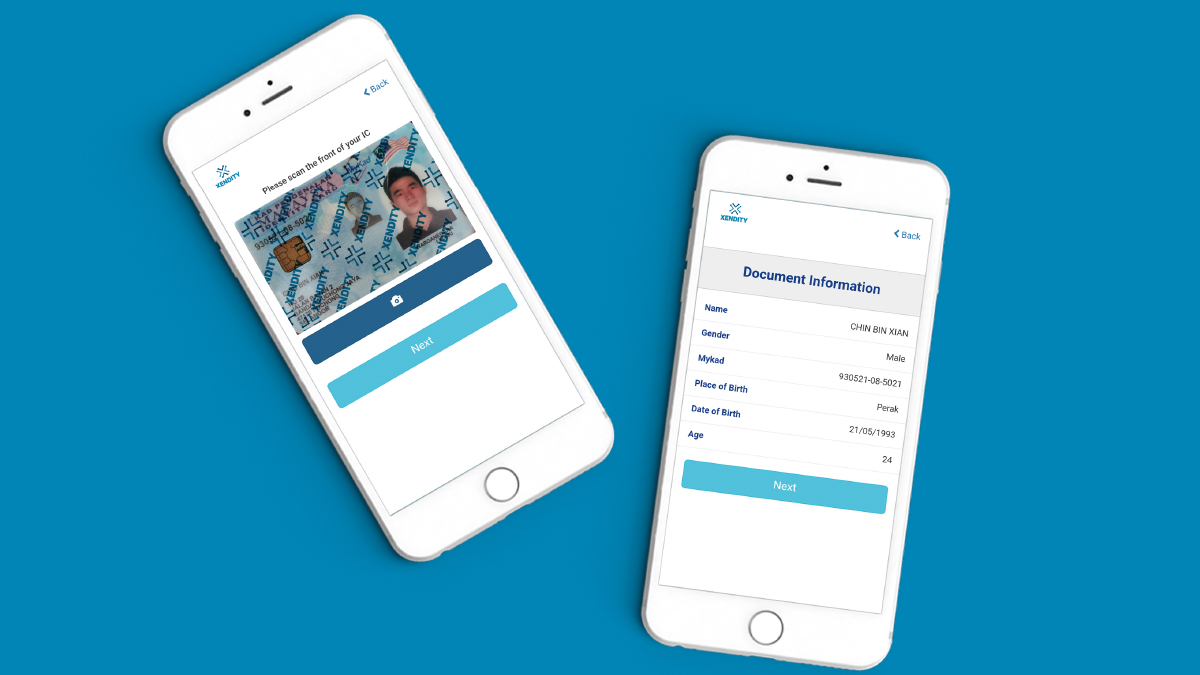 We have worked with many large and reputable partners
from around the world including top class consultancy firms, world class banks and insurance companies, telecom providers, government agencies, gaming providers, international hotels etc. Make the most of the opportunity to connect with new subscriber with our automated, E-KYC technology. Wherein the identity and address of the subscriber are verified electronically through e-kyc Authentication.
The use of blockchain enhances the security of Xenchain, as personal info will be encrypted in a hash-key form, unique to each individual. In the long run, Xenchain aims to prevent identity fraud from running rampant and to simplify the facilitate identity verification processes.