That allows you to go live and
broadcast
your moments. It also allows you to interact real-time with talented online Chummies. It gives you a wide selection of interesting and fun
live entertainment like singing, dancing, vlogging and many more!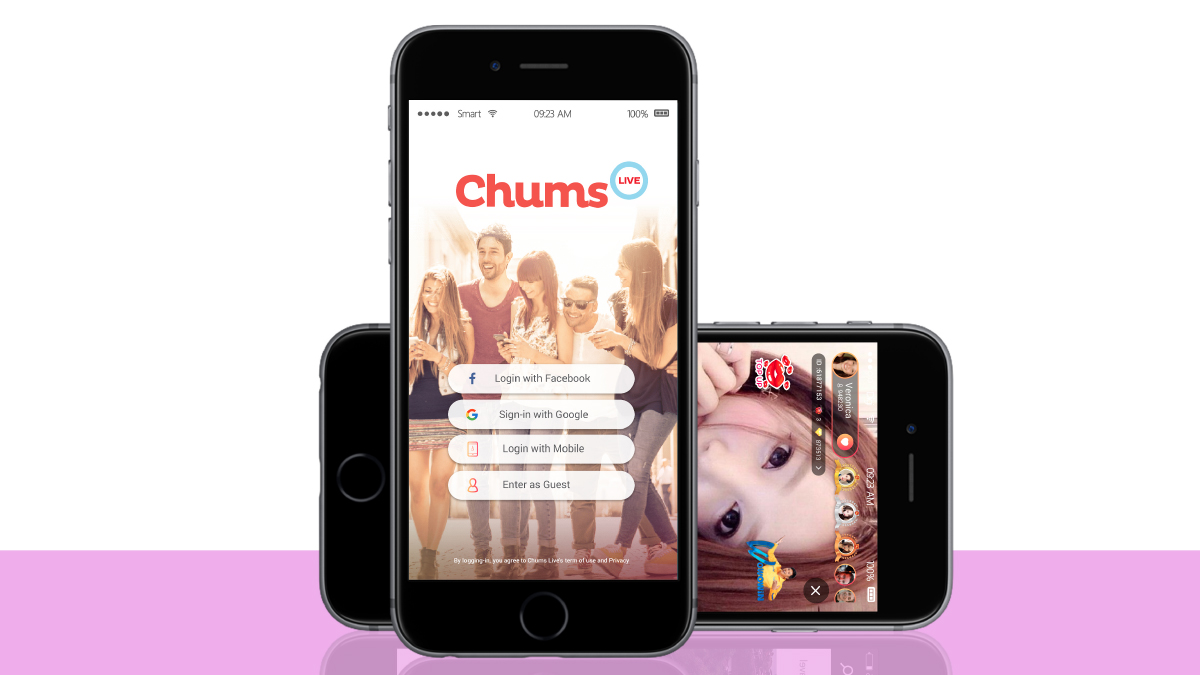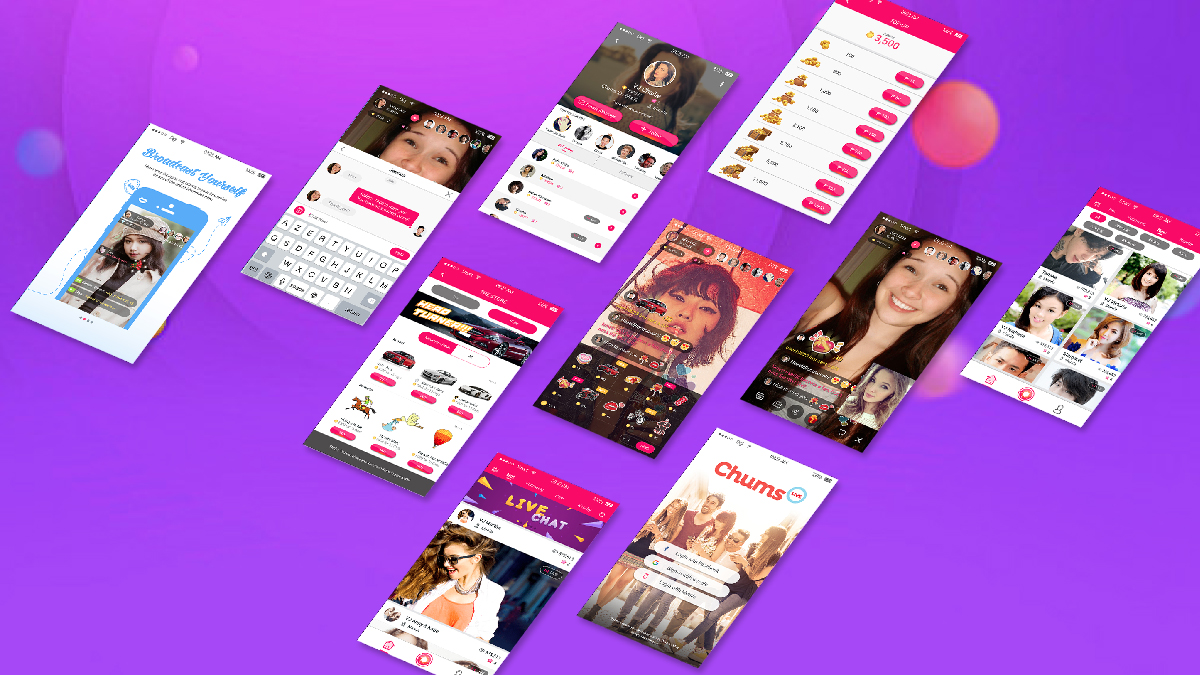 Watch Live Broadcasts
Check out who'sthe sweetest, the prettiest and the hottest! Watch the Chummies sing, dance ahd share
their fun moments live!
Broadcast Yourself
Share your thoughts, talent, interests and fun moments to your fans and followers live. Be the next social
media idol now!
Give Love
Show your appreciation to your favorite Chummies by giving like flowers, hearts and other cool virtual gifts!
Make New Friends
Watch, chat, comment, give gifts and have fun together real-time!