Provide enterprises with
one-stop cloud services for
the entire life cycle!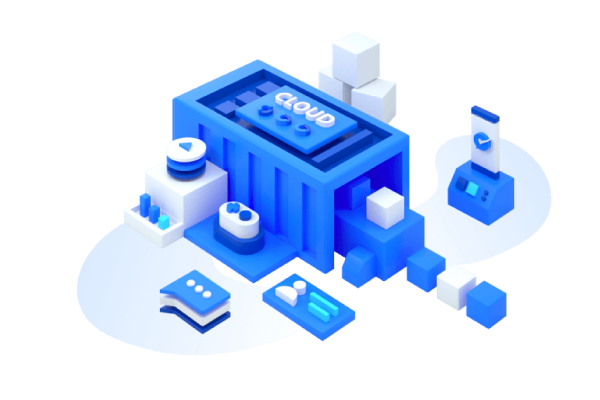 Tencent is a leading influencer in industries scuch as social media, mobile payments, online video, games, music, and more. Leverage Tencent's vast ecosystem of key products across various verticals as well as its extensive expertise and networks to gain a competitive edge and make your own impact in these industries.
1 billion+
monthly active users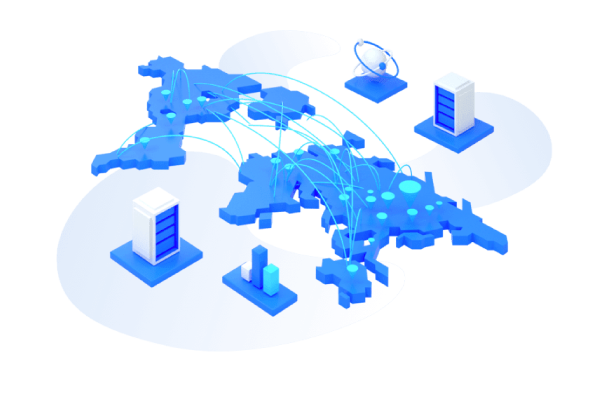 With a strong infrastructure foundation, self-developed operating system, years of technical training and service experience, as well as 1300+ global acceleration nodes, Tencent is committed to providing customers with high- performing, easy to maintain, intelligent, and flexible cloud services.
1300+
global acceleration nodes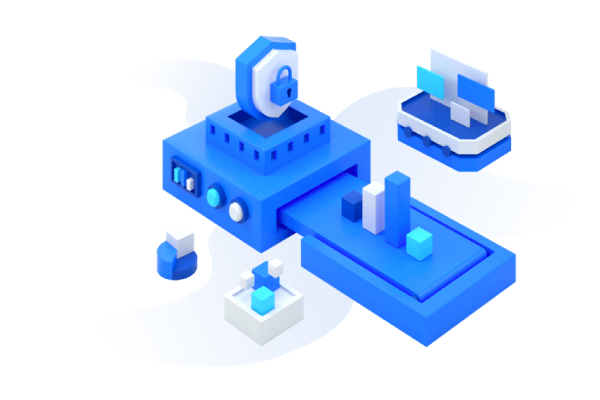 Supported by seven security laboratories and an integrated intelligent security management system, Tencent Cloud prioritized cloud security research, operating and platform protection to help you establish a systematic security defense mechanism for safe cloudification.
7 teams
under Tencent Security
United Laboratory
70+

recognized certifications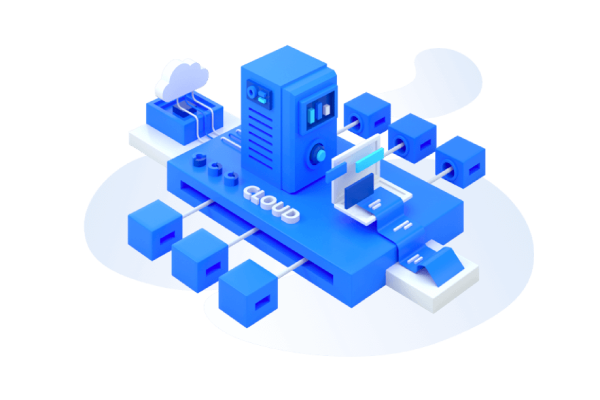 Tencent Cloud has extensive industry experience. Tencent Cloud offers quick solutions for common business scenarios across varioys industries while maximizing cost savings. This includes a broad range of solutions, from China gateway and gaming, to e-commerce and more, helping you take your business to the cloud.
One-stop
solution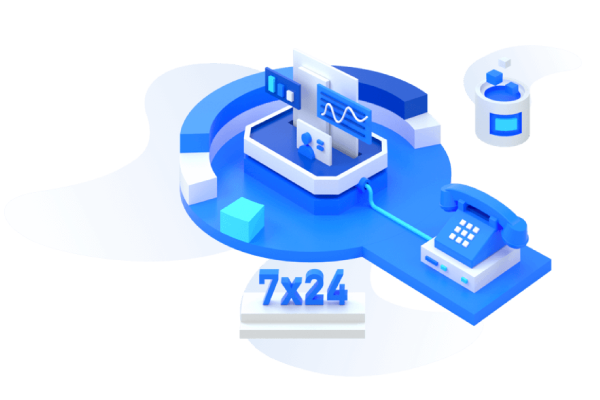 you with uninterrupted technical services 7x24. We believe in putting customers first and are committed to providing you with professional service and fast respones.
7x24
hotline to answer your
questions at any time

Compute

Storage & CDN

Database

Security